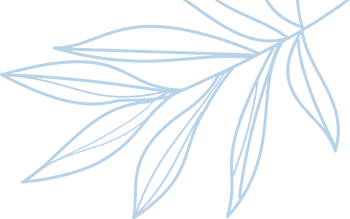 Employee Benefits
Offer employee access to Fortune 500-level benefits, including medical, dental and vision coverage.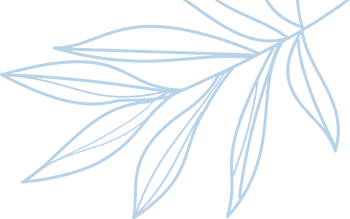 HR Admin and Payroll
We will process payroll and handle tasks such as W-2s and W-4s, employment verification etc.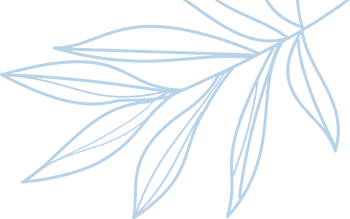 Risk Management
Receive workers' compensation coverage and employment liability insurance coverage.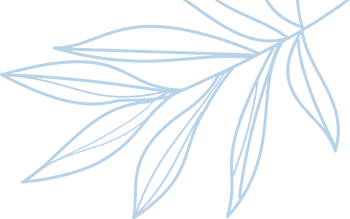 Talent Management
Get full help with creating an employee handbook, job descriptions, recognition programs.